The Chicago Auto Show
The largest  Auto Show in North America is back! Don't miss the opportunity to see the latest Hyundai models at the 2023 Chicago Auto Show. This year the auto show showcases nearly 1,000 different vehicles. From electric vehicles, to sports cars, to collector cars, they have got it all! Not only do guests have the luxury of viewing the newest models, but they might also have the chance to drive them! The auto show will also offer other attractions for visitors, such as viewing new accessories, auto-related exhibits, competition vehicles and projects, and more!
---
Newest Hyundai Models at the Show!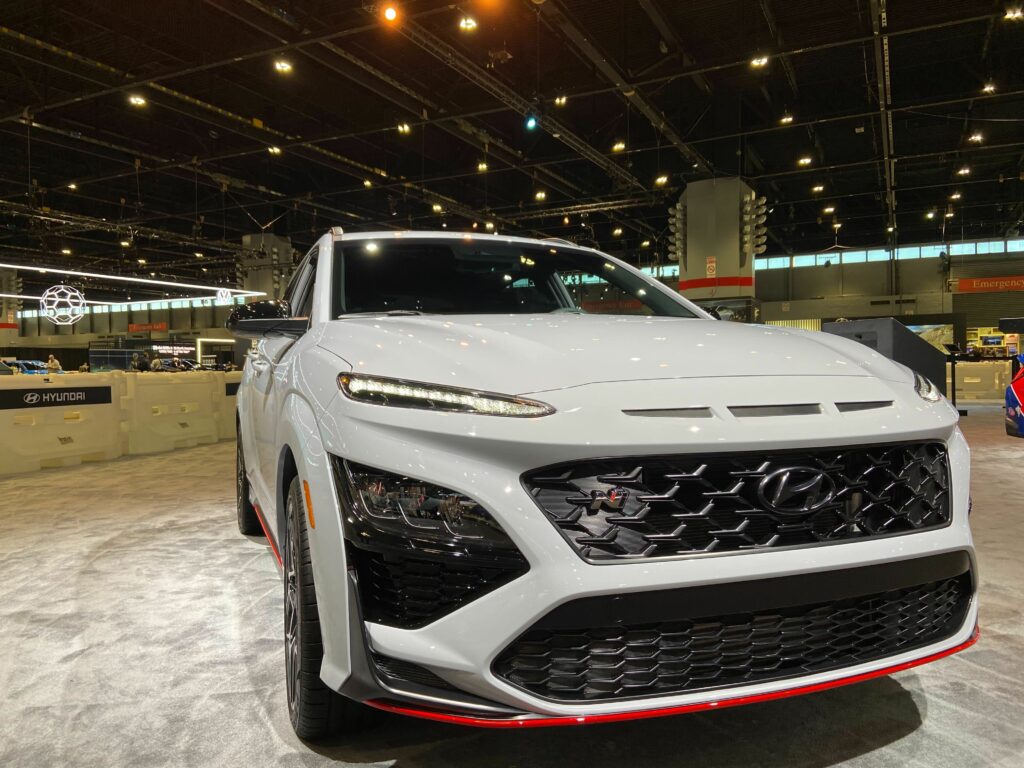 Hyundai is excited to bring the latest models to the auto show! At the show, guests can expect to see a large variety of Hyundai vehicles such as the Hyundai Sonata, Hyundai Tucson, and Hyundai Santa Fe. Hyundai will also be debuting the 2023 Palisade and 2023 electric IONIQ 6 at this year's show.
---
Hyundai Track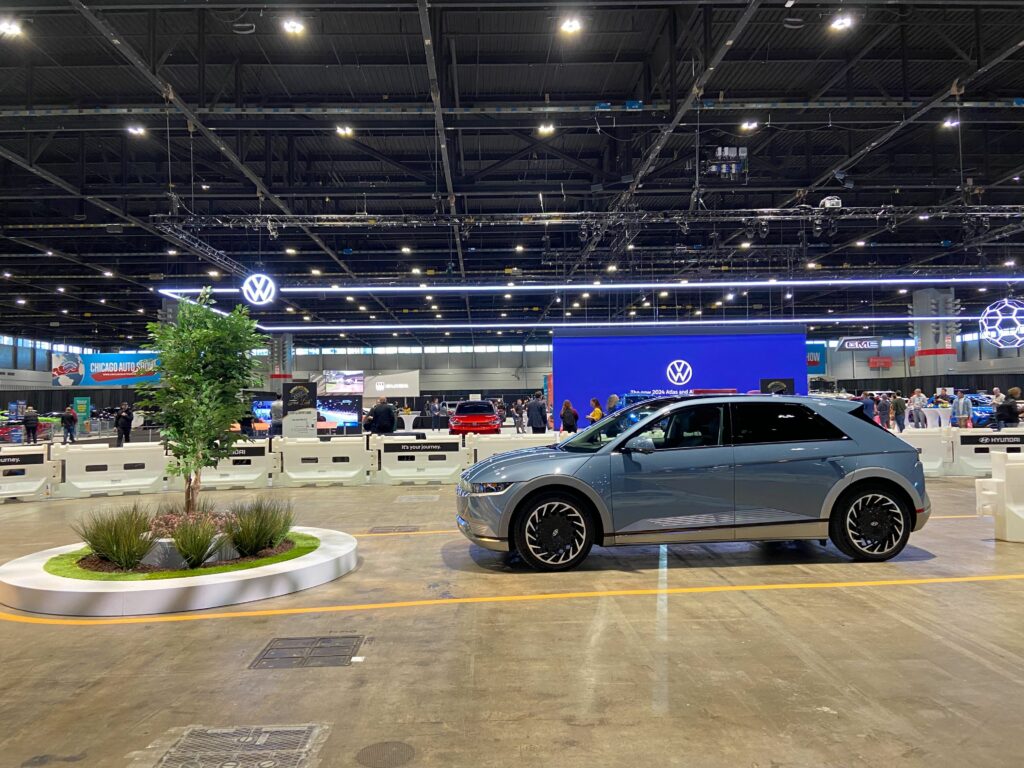 When visiting Hyundai at the Chicago Auto Show, attendees have the ability to experience the Hyundai IONIQ 5 first-hand! At the Hyundai Track, guests (required to be 18 years or older) will be escorted around the track by a professional driver while emphasizing the key features of the IONIQ 5.
---
When & Where?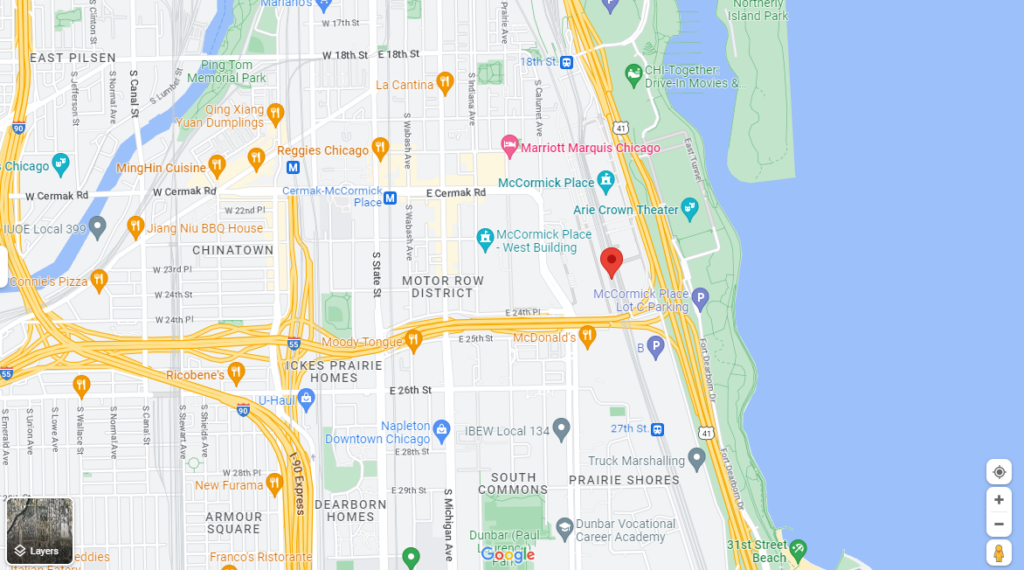 The 2023 Chicago Auto Show will be open to the public February 11-19th (10 A.M. to 10 P.M) and February 20th (8 A.M. to 8 P.M.). The auto show will be held at McCormick Place at 2301 S. King Dr. in Chicago, IL.
Get Your Tickets Today!
2023 Chicago Auto Show tickets are available now! Tickets are just $15 for adults, $10 for seniors aged 62 and above, and $10 for children aged 4-12. Children aged three and under are free. Buy yours today!
---
Can't Make the Show?
If you can't make the Chicago Auto Show this year, Rosen Auto Group has got you covered! Visit Rosen Hyundai of Algonquin or Rosen Hyundai of Kenosha to check out our newest models or schedule a test drive today!