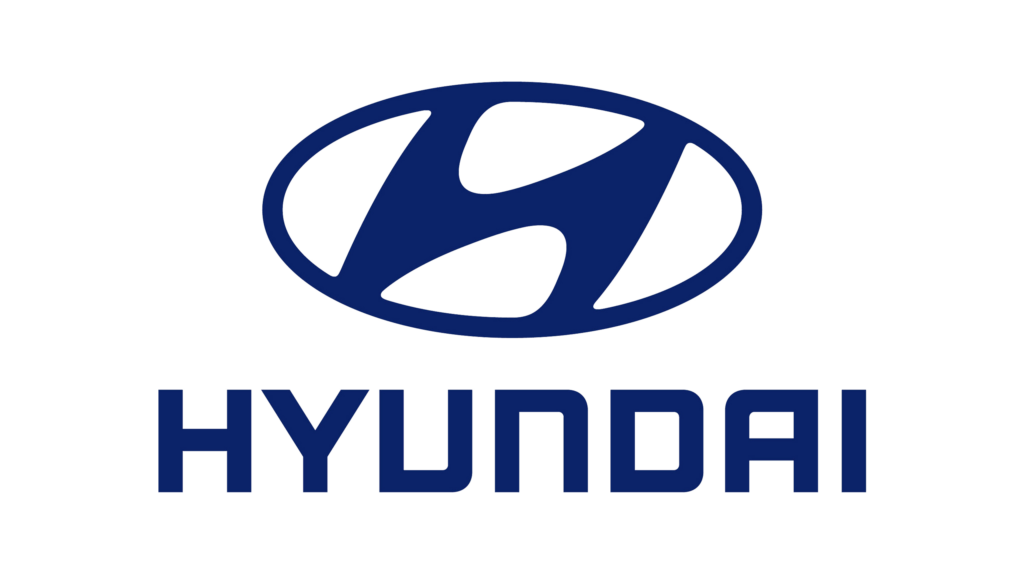 Responding to a rise in thefts of vehicles without push-button ignitions, Hyundai created a free anti-theft software upgrade to prevent the vehicles from starting during a method of theft popularized on TikTok and other social media channels. The program is rolling out now with some vehicles eligible for the update now, and a wide lineup eligible by June 2023. Learn more about the Hyundai anti-theft upgrade now at Rosen Auto Group!
What the Software Does
The anti-theft software upgrade modifies certain vehicle control modules on Hyundai vehicles equipped with standard "turn-key-to-start" ignition systems. As a result, locking the doors with the key fob will set the factory alarm and activate an "ignition kill" feature so the vehicles cannot be started when subjected to the popularized theft mode. Customers must use the key fob to unlock their vehicles to deactivate the "ignition kill" feature.
Check if Your Vehicle is Eligible
If your Hyundai vehicle has a push-button start or was produced after November 2021, it has an engine immobilizer and will not be affected. If your vehicle has a standard "turn-key-to-start" ignition system, please click here to input your VIN and check eligibility for the software upgrade for your Hyundai vehicle.
Model Year Vehicle Eligibility
These model year vehicles are eligible for the update as of February 14, 2023:
2017-2020 Elantra
2015-2019 Sonata
2020-2021 Venue
These model year vehicles will be eligible for the update in June 2023:
2018-2022 Accent
2011-2016, 2021-2022 Elantra
2018-2020 Elantra GT
2011-2014 Genesis Coupe
2018-2022 Kona
2020-2021 Palisade
2013-2018 Santa Fe Sport
2013-2022 Santa Fe
2019 Santa Fe XL
2011-2014 Sonata
2011-2022 Tucson
2012-2017, 2019-2021 Veloster
Hyundai Stresses Security With the Update
The CEO of Hyundai Motor America, Randy Parker, said, "Hyundai is committed to ensuring the quality and integrity of our products through continuous improvement and is pleased to provide affected customers with an additional theft deterrent through this software upgrade. We have prioritized the upgrade's availability for owners and lessees of our highest selling vehicles and those most targeted by thieves in order for dealers to service them first."
Visit Rosen Auto Group!
Whether you're looking for a Genesis dealer near me or Hyundai Dealers in Wisconsin, we've got you covered at Rosen Auto Group! Our goal when you visit our Rosen Hyundai and Genesis of Algonquin dealers is to provide you with a superior experience satisfying your needs. Experience the Rosen difference when you shop or service with us! Visit our Hyundai dealers for your Hyundai safety update today!