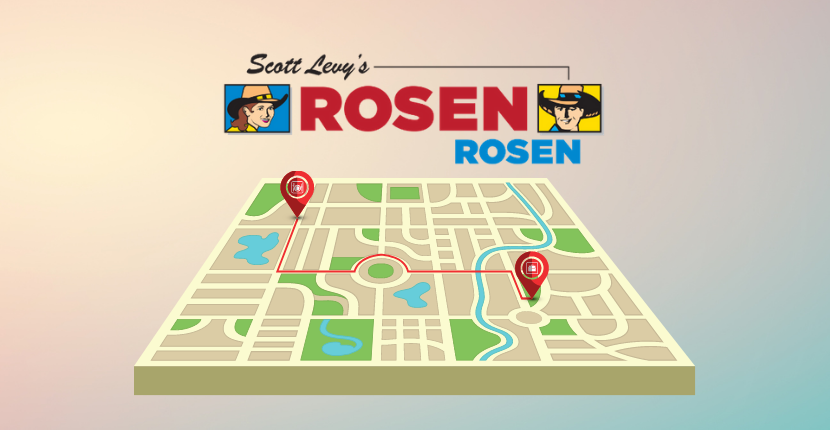 Rosen Hyundai has two locations as part of Scott Levy's Rosen Auto Group. Our dealerships in Kenosha, WI and Algonquin, IL carry the lineup of new Hyundai models and certified pre-owned options. If you're shopping for any Hyundai across the Chicago suburbs or in southern Wisconsin your first stop should be Rosen Hyundai.
Rosen Hyundai Algonquin
Live near Algonquin, IL? Rosen Hyundai in Algonquin is the Hyundai dealership for you! Located in the Northwest suburbs of Chicago near Huntley and Elgin, this dealership has all the tools to help you find the perfect Hyundai for you. Choose from over 200 new Hyundai vehicles or explore our used and certified pre-owned vehicles. Our dedicated staff will make sure you leave our dealership 100% satisfied with the perfect vehicle for you.
If you have already found the perfect Hyundai for you and now you are in the search for the "best Hyundai service near me", visit Rosen Hyundai today. We offer top-of-the-line Hyundai service and have specials going on almost every month. From oil changes, to tire rotations we do it all. Need service a little more extensive? We offer that as well!
Rosen Hyundai Kenosha
Do you live closer to Kenosha, WI? No worries, then Rosen Hyundai in Kenosha is the dealership for you! This Rosen Hyundai location serves areas from Gurnee, IL to Elmwood Park, WI and everywhere in between. Just like our Rosen Hyundai Algonquin location, Rosen Kenosha also has hundreds of Hyundai models to choose from. Our employees here are also incredibly committed to helping you walk away with the best Hyundai vehicle for you.
Both locations offer incredible Hyundai service and also unbeatable finance options. Want to purchase a car from the comfort of your home? You can with Rosen Express. This feature allows you to buy a car 100% online from either Rosen Hyundai location. In just 6 easy steps, you can have the perfect Hyundai for you at your doorstep in just a short time.
Visit Rosen Hyundai
No matter which location you choose, we guarantee you will find the perfect Hyundai for you at Rosen Hyundai. From great service, to awesome finance options, to even buying a car online, we have your back. Visit Rosen Auto Group today to start your journey to finding the right vehicle for you.